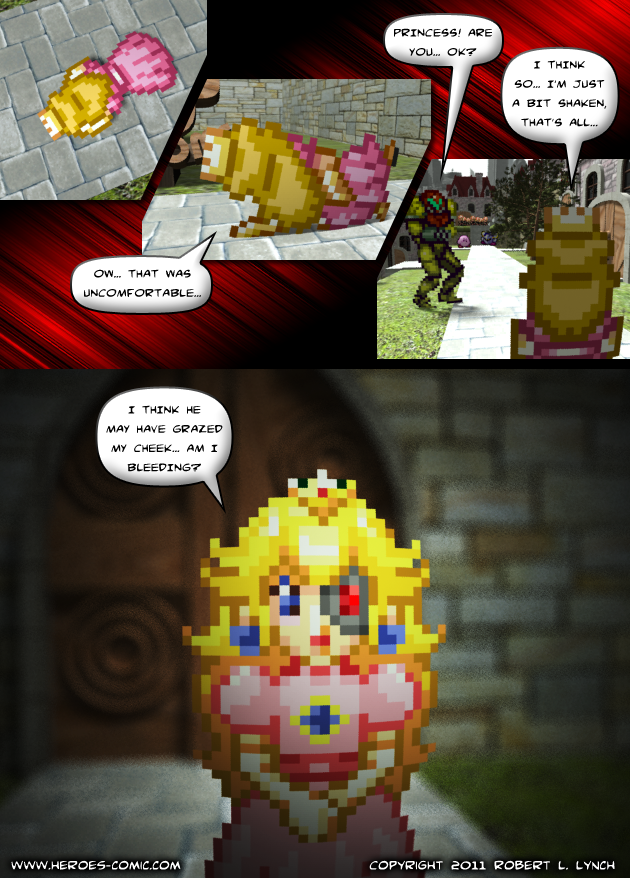 —
I'll skip the Skynet jokes this time…
—
IMPORTANT ANNOUNCEMENT: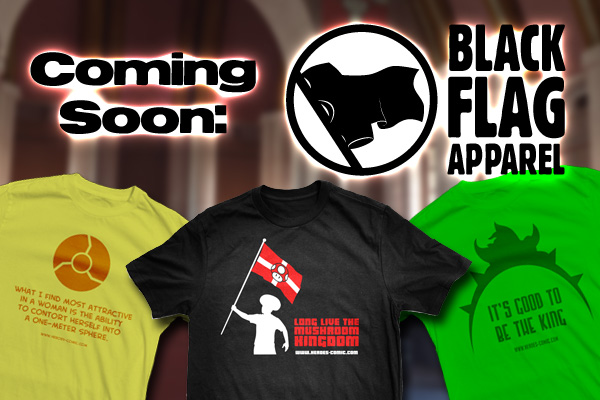 Here's one of the projects I've been working on in the past few weeks that's kept me from comicking. Black Flag Apparel: A proposed online fashion t-shirt store. It's currently in the fundraising stage, and I'm looking to raise about $7500 via crowdfunding on IndieGoGo. If you'd like to see this project become a reality, please visit the fundraising page at http://www.indiegogo.com/Black-Flag-Apparel. If you can donate even a dollar, it will be appreciated, and you can get some great perks for helping out. Even if you can't donate, check it out, and share the link with your friends and family. Get the word out. The more people who hear about it, the more likely it is this project will succeed.
—
Also, here's a gift for my loyal readers: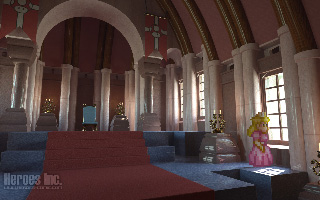 A special 3D rendered wallpaper of the castle throne room featuring the Princess. Free to download and use.
—
Mission Reminder – Don't forget to keep printing and posting this image: