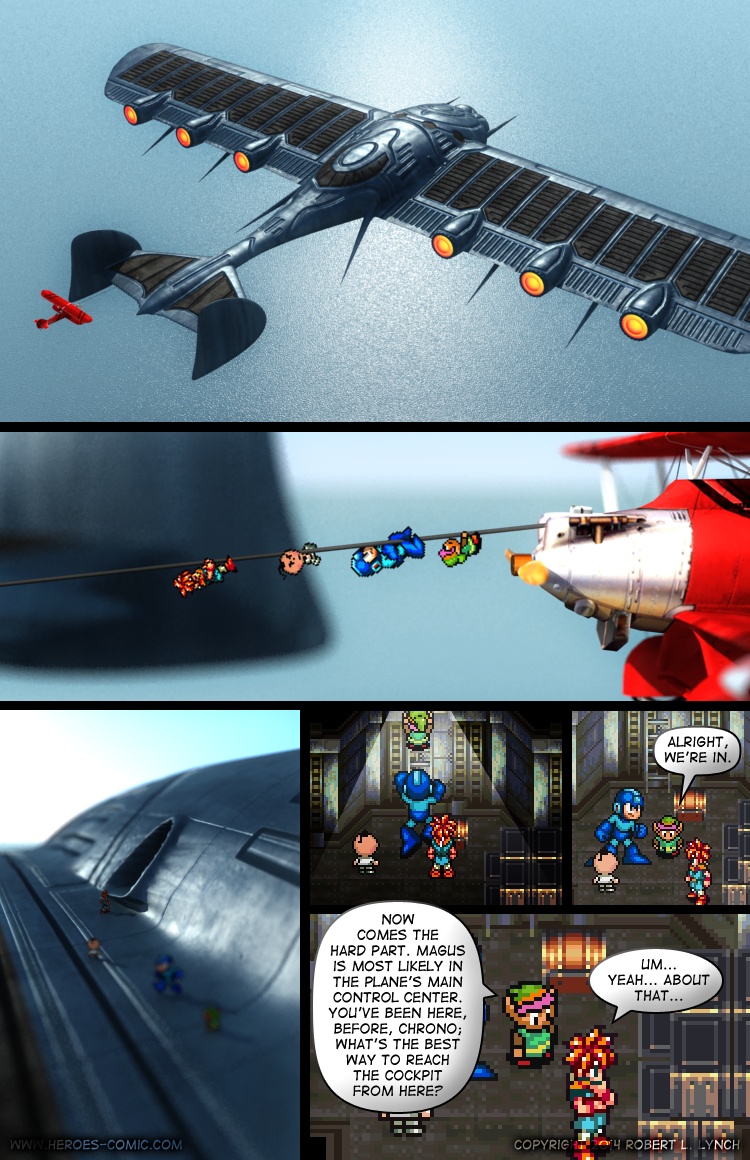 Alright, guys, here's the cool thing I promised:
Heroes Inc. has partnered with TeePublic to bring you the new and improved Heroes Inc. Gift Shop! I've had merchant shops up before, but usually it's been a few of my shitty designs on Cafepress for $30 a shirt. This new shop is so much better, with tons of awesome designs from a bunch of great artists, all at the amazingly low price of just $14 a shirt! With the Teepublic affiliate program, Heroes Inc. receives a portion of every sale generated by traffic we direct to their site, so while you're getting a cool shirt at a great price, I get a bit of loose change to offset web hosting costs (which despite having Google ads on the page for years previously, had always been operating at a net loss).
In short, you click the link and you can get an awesome shirt at a great price, and you help keep the comic online. Great way to show your support and get something neat for yourself in the process.
As a bonus, since they're a lot less bitchy about copyright issues, I'll be able to upload some bitchin' HI designs going forward, so look out for those in the future.